Crackers Team
On a really crowded night, when Cookies Club was still happening, a guest said to Cookie: "Why is this place called Cookies? It's Crackers!" When Cookie decided to close the club and open up another restaurant instead, he already knew its name…
'Cookie' Heinz Gindullis
One of the best known personalities in Berlin's gastronomy scene: Cookie founded the legendary Cookies Club in 1994, which was to shape Berlin's nightlife for 20 years.
 Himself a vegetarian since the age of eight, he opened Cookies Cream in 2007. Back then, Cookies Cream was the vegetarian fine dining pioneer in Berlin. With head chef Stephan Hentschel, the restaurant was the first one ever to receive a Michelin Star for a purely vegetarian menu in Germany.
Philipp Strohm
Bar Manager
The bar is my stage for creativity in shape of a drink. Crackers – with its style and the special atmosphere – is the perfect environment for a dance of spirits on the top of the bar-counter: it radiates!
To quote Fabio: "Life is delicious!"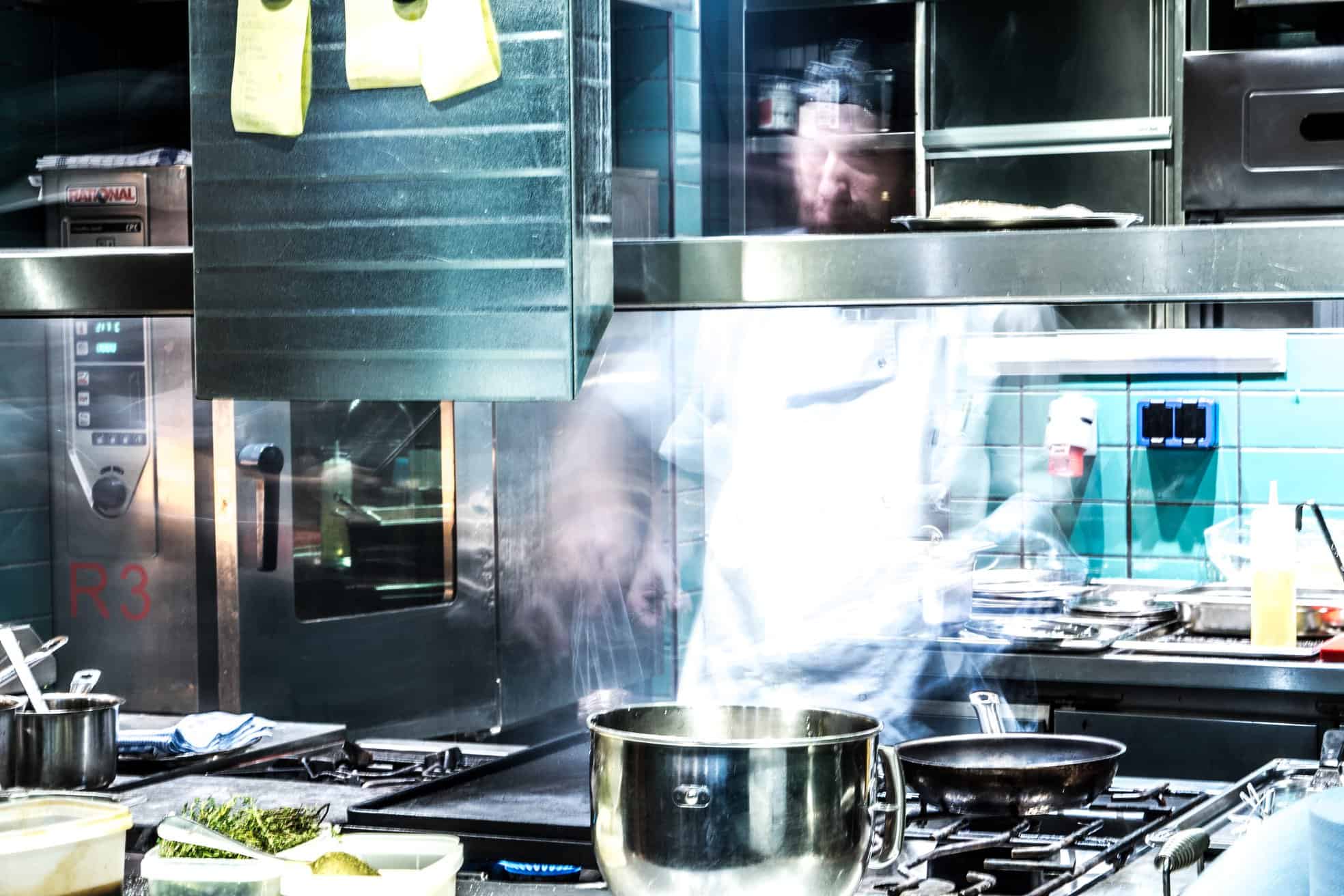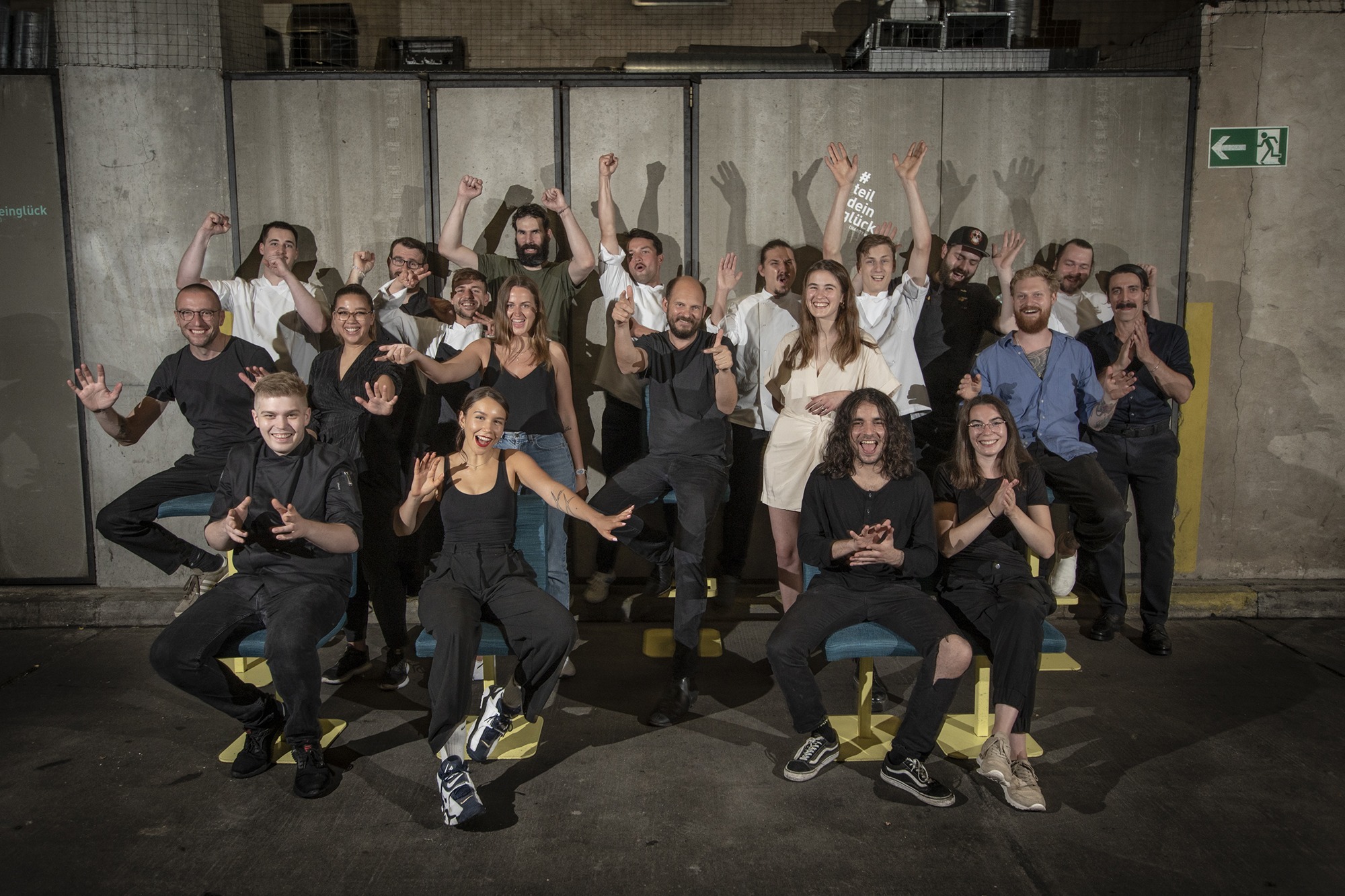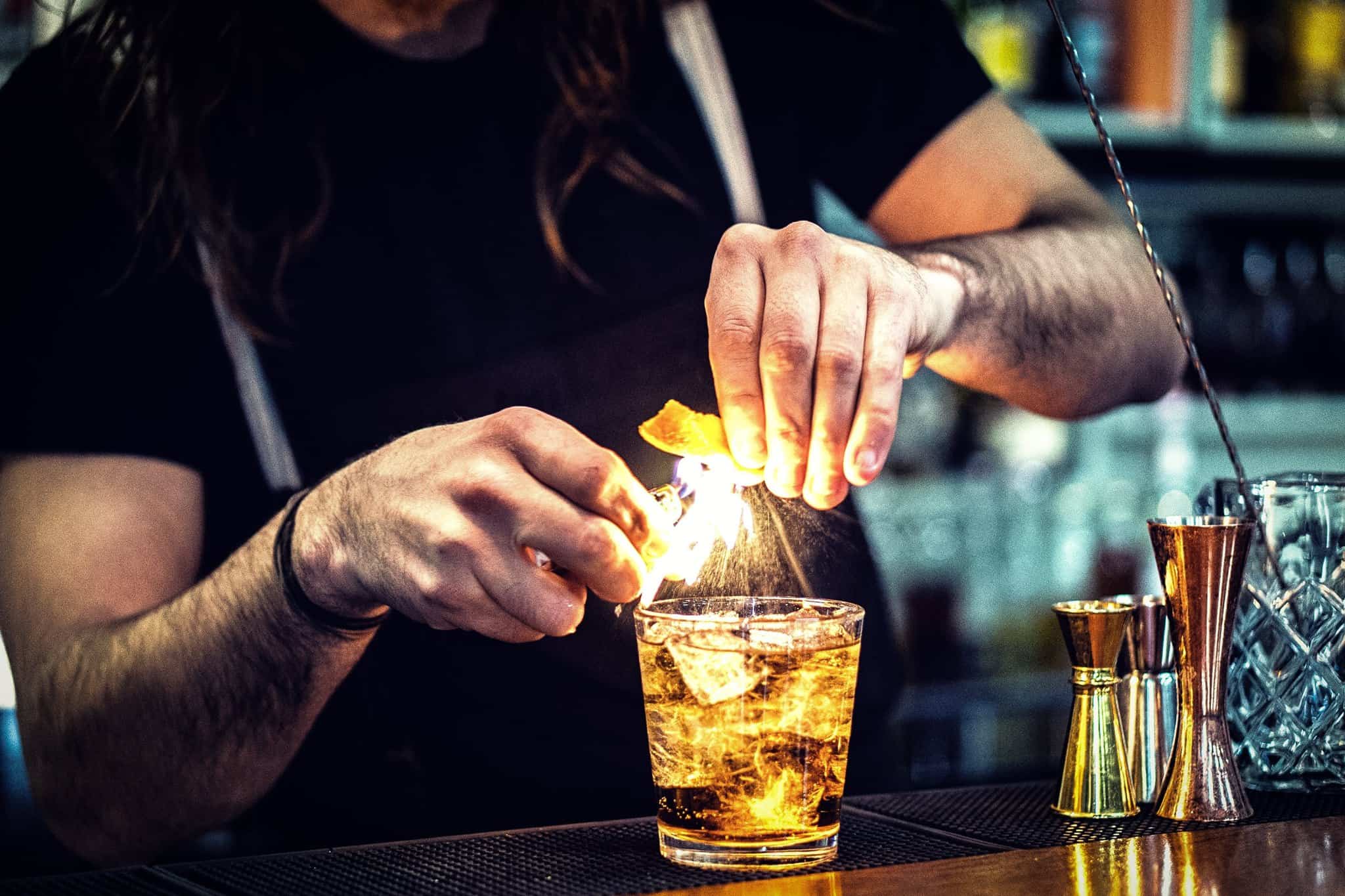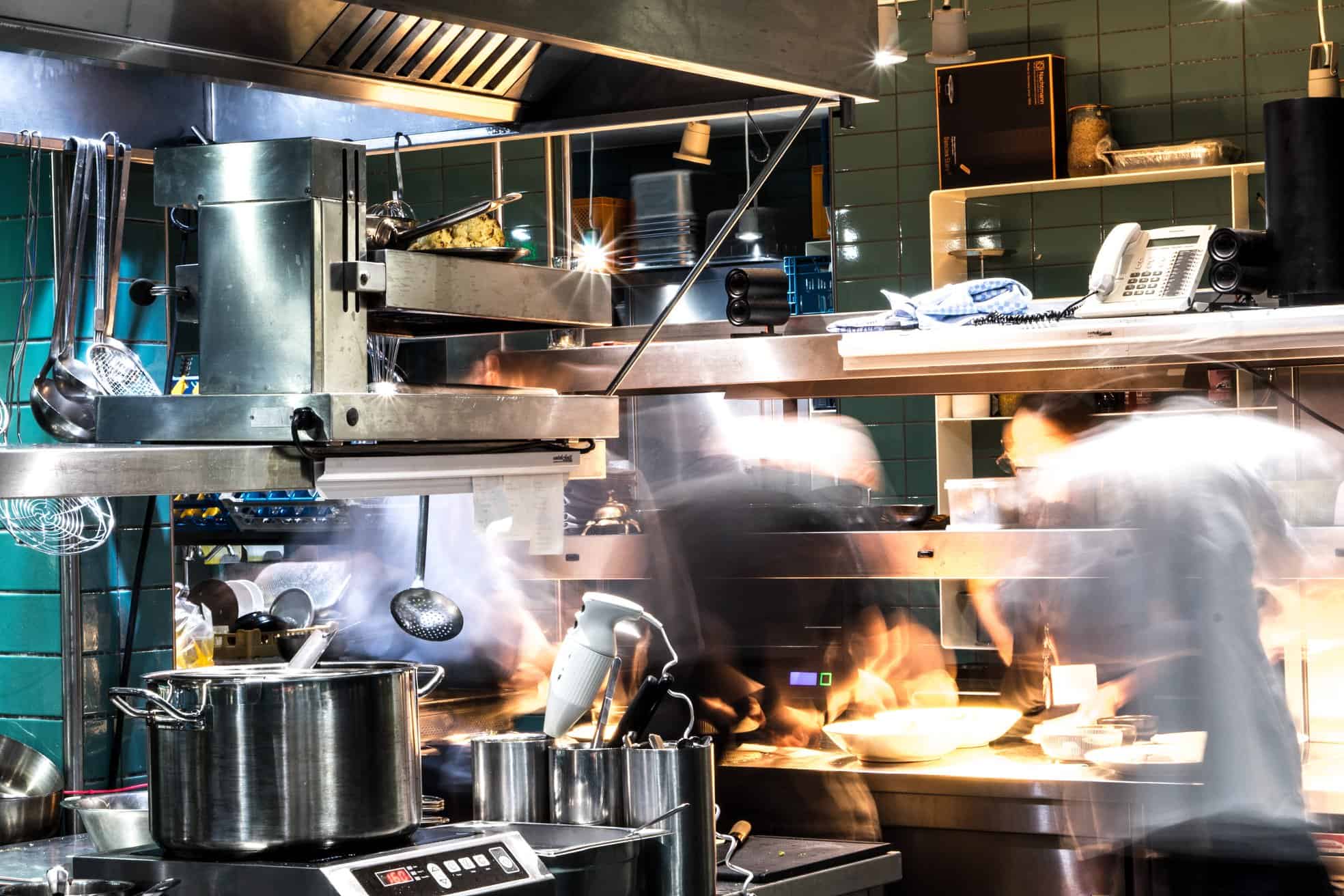 COOKIES WORLD – SINCE 1994. Stay for the ride.
Get our newsletter 3 to 7 times per year.
Cookies World is Cookies Cream / Crackers / Data Kitchen / Cookies Events / Charity at [ ]